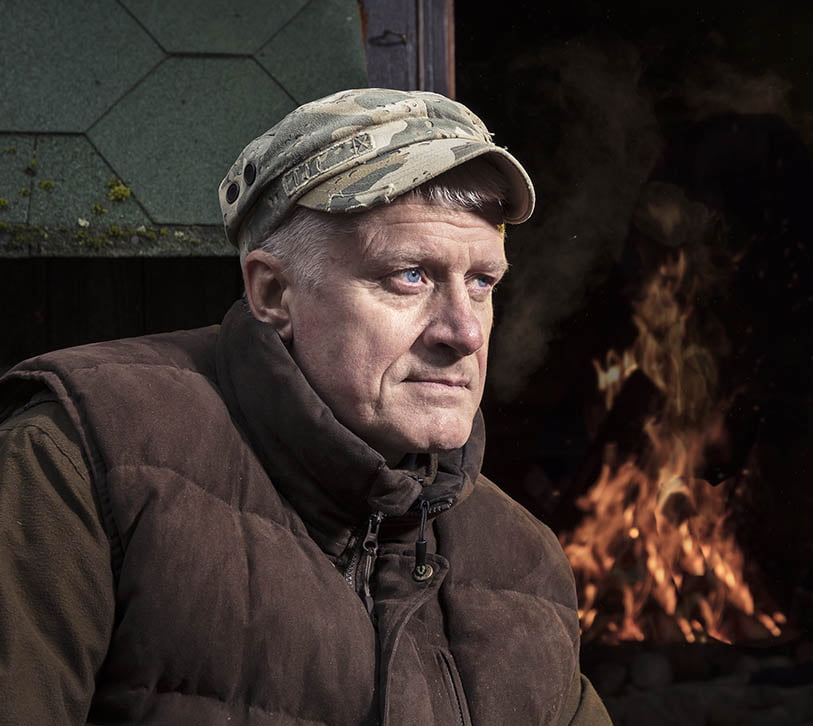 ELÄMYSLAARI'S STORY
From a young age, I preferred home economics to woodwork at school. Cooking has been my passion for decades. This passion has stayed with me, and Elämyslaari provides delicious dining as an important element of the experience packages we offer.
Finnish nature is a big part of my life, and the locally sourced ingredients we use in our food are ensure the excellent quality of everything we offer. I have followed these principles in designing Elämyslaari's Kammi building. Read more on Kammi here.
International horse riding training was held here regularly many years ago. I was entirely responsible for organising the meals for these events. As time went on I got the idea of making this part of Elämyslaari's current activities. The different experiences were added to the concept one after the other, and that is why offering entire packages has become one of our key strengths.
We warmly welcome you to create and enjoy memorable experiences!